I've been there…
I am an empath in long term recovery from a moderate alcohol use disorder, with a lifelong history of disorder eating, poor body image equivalating my self-worth with body size, addictive use of food, codependency, caffeine abuse, using "busy" as distraction and avoidance leading to burn out, grief, negative thought patterns and low self-esteem, stemming from childhood trauma.
    Putting down alcohol was the catalyst to identify the behaviors and beliefs that were no longer serving me, further enhancing my recovery.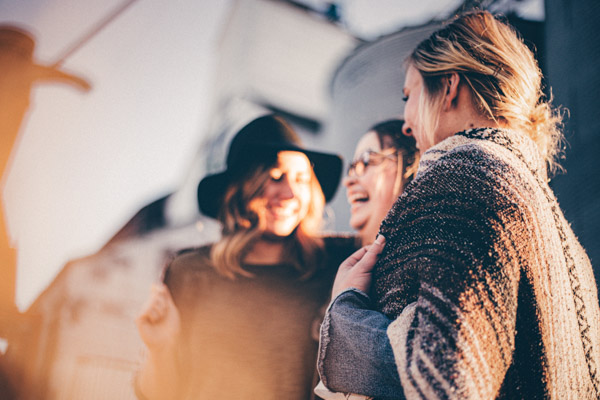 You don't have to do it alone…
Often clients come to me having educated themselves through various books, programs and podcasts, but need the support and guidance to take their first recovery steps and create their unique pathway.
    Whether you are new to recovery or looking to up-level your recovery, I can help.  My coaching style is a blend of proven scientific and holistic approaches.  They are strength-based, forward focused and self-empowering.