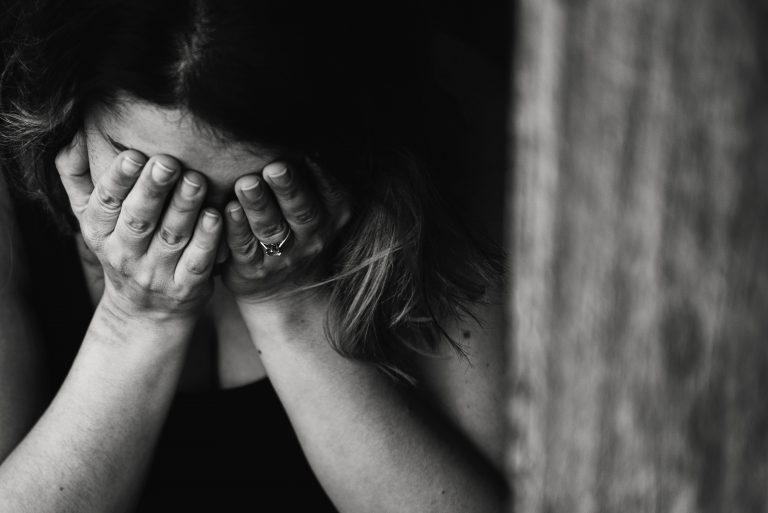 I've been there…
It took me years before I had the courage to "retire my corkscrew"! I was concerned about my alcohol use and was searching for something outside of me to "affirm" I had a problem. I didn't look or act like how I perceived an alcoholic or a problem drinker to look like. I maintained a full-time job, didn't miss work or experience trouble with relationships or the law. I went prolonged periods of time without drinking, yet I always returned to my old habits. I could not imagine what life without alcohol would look like, or who I would become without it.
On the outside life appeared great. On the inside I was disorganized, having difficulty sleeping, gaining weight, experiencing anxiety and brain fog. I had serious concerns about my health and knew at my core I needed to quit. The traditional 12-step program did not resonate with me, and at the time there were very few alternatives available. Then one night, after spending many hours at a summer party, I spilled a tray of boiling water down the front of my leg. I was burned from my thigh to my foot. In the painful moments and days to follow, it became very clear that I no longer needed something outside of me to "affirm" I had a problem. It had to come from inside me and it was there all along.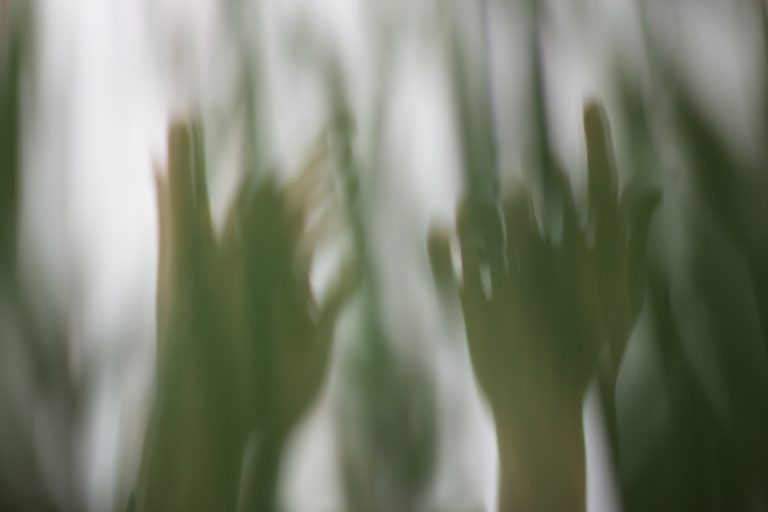 You don't have to do it alone…
Just like me, you don't have to be an alcoholic for alcohol to be destructive in your life. We are living in a culture that promotes alcohol misuse and abuse as a means of coping and entertainment. We are bombarded with advertisements and social media memes on a daily basis which makes it hard to imagine a life without drinking. I had my last drink in August 2013. During the 7 years prior, I spent my time researching alcohol and recovery and read just about every self help and spiritual book available. At the time I had not realized this would all play out as part of my unique recovery pathway.
My commitment to recovery was as strong as the memory of my recent trauma. Although I was successful, I felt there were elements missing on my journey and I decided I wanted to be for others what I wished I had for myself when contemplating and implementing recovery. I continued my education and became a Certified Professional Recovery Coach (CPRC), Certified Professional Coach (CPC) and a She Recovers Coach Designate (SRCD). I also studied under Gabrielle Bernstein completing her level 1 Spirit Junkie Masterclass.